In our Quick reviews series we introduce interesting initial coin offering projects that might inspire you to do your own research and decide whether an idea and its development is worth your investment. It's not an endorsement.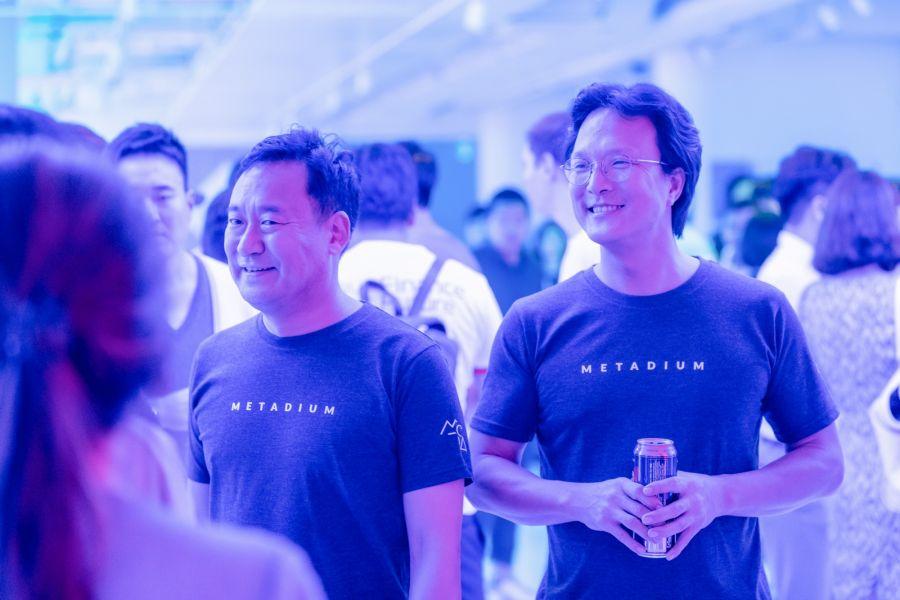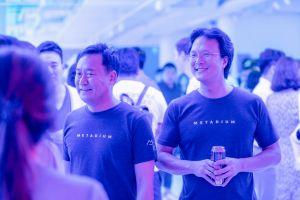 Today we are looking at Metadium.
What problem(s) does it target?
Metadium claims it believes a person's identity is at a 'status quo' nowadays, with different characteristics scattered around the world, both offline and in the digital realm. It wants to tackle the problem individuals currently have with managing, protecting and using their identity whenever, wherever and however they need to.
It aims to support a secure decentralized digital identity, where personal data can only be shared with explicit consent from the data owner. The infrastructure is based on blockchain, with users being able to use both Metadium and the company's Meta ID on other platforms and services.
But it's not just individuals that are faced with problems – businesses are faced with data integration challenges, too. In order to expand globally, businesses sometimes need to use the help of attestation agencies, adding extra layers of unnecessary complexity. Metadium says this is particularly true among startups.
Who the team members are?
The team is comprised of more than a dozen people, mostly blockchain and MetaID App and Server developers. One of the co-founders is Ryan Uhr, also a co-founder of Coinplug (Korean bitcoin exchange, wallet and payment processor). Among the advisors is Roger Ver, CEO of Bitcoin.com.
At what stage the project is?
It is currently at the 'Metadium Initiative', which includes building up the Metadium team, wrapping up the Metadium prototype and releasing the application programming interface (API).
What the main future milestones in their roadmap are?
Future milestones include Open Beta Service Demo, expected in Q4 2018, as well as the launch of the mainnet in Q1 2019. In the same quarter, the Metadium team should scale up and the Blockchain 1.0 should be released.
Fundraising status:
Token sale set from July to August according to data from ICOdrops, with no further details currently available.
Most important partnerships?
FBG Capital, a digital asset management firm.
Kenetic, a blockchain firm.
BlockTower, a cryptocurrency investment firm.
Connect Capital, a blockchain and digital assets investments fund.
How large their community is?
A total of 951 Twitter followers, and just above 10,000 Telegram channel members, which seem pretty lively.
What are other similar projects?
IAME Identity, Sovrin.