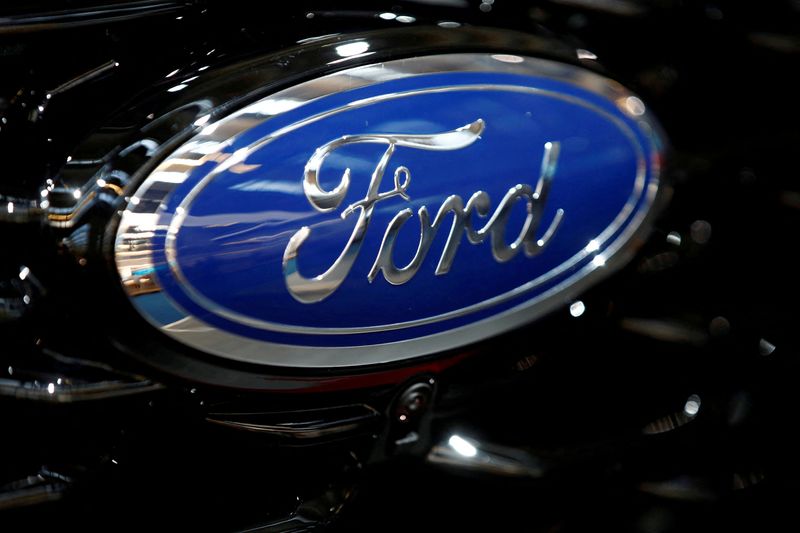 © Reuters. FILE PHOTO: The Ford logo is pictured at the 2019 Frankfurt Motor Show (IAA) in Frankfurt, Germany. REUTERS/Wolfgang Rattay/File Photo
FRANKFURT (Reuters) – Ford executives have offered to hold talks with labour representatives over planned structural changes at the U.S. carmaker's Cologne plant and other German sites but no concrete proposals have been put forward, a shop steward said on Saturday.
Speaking at a media briefing in Cologne, the Ford site's works council head Benjamin Gruschka said workers were ready to push back against restructuring plans, without being more specific.
German union officials said on Wednesday that Ford would decide by mid-February how many jobs to cut in Europe.