In our Quick reviews series we introduce interesting initial coin offering projects that might inspire you to do your own research and decide whether an idea and its development is worth your investment. It's not an endorsement.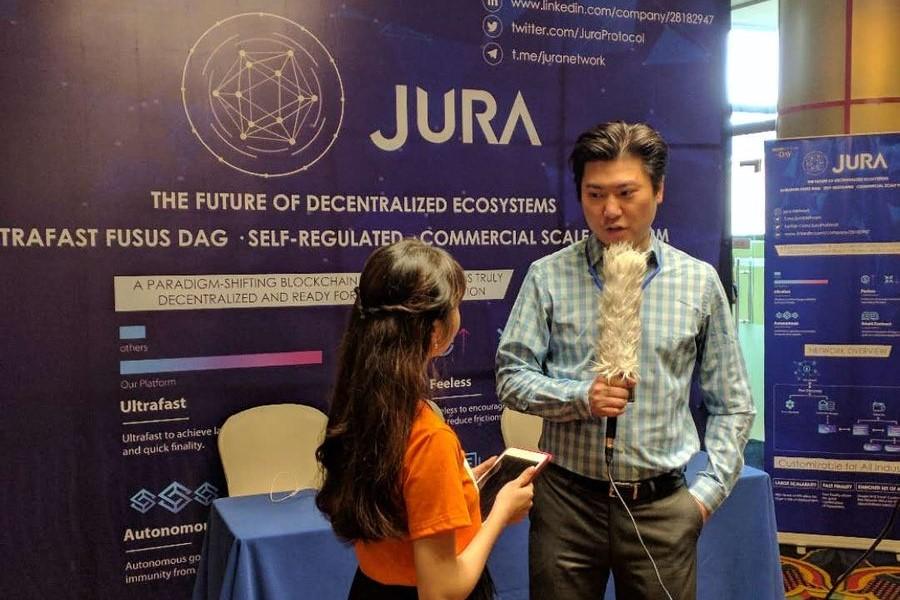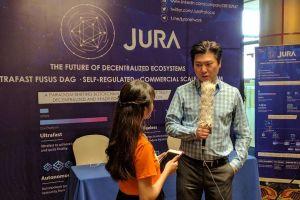 Today we are looking at Jura.
What problem(s) does it target?
Jura's founders claim that every blockchain comes with a tradeoff. You can't have increased security and decentralization, without lowering transaction speeds. If the project is successful, Jura, a 'paradigm-shifting suite of four technologies', could eliminate that tradeoff. The project is comprised of its own data structure (called Fusus), Proof of Utility (PoU) system, Dynamically monitored and distributed sharding, and an AI (Artificial Intelligence) security layer.
Proof of utility is a new framework designed to validate transactions, and the new sharding technique enables parallel processing of requests. It also should ensure that if a node gets dropped, it will be rerouted to another active shard.
Who the team members are?
The team is seven people strong, comprising of names with strong ties to cryptography. Core team includes Iris Yang (B.S. in Applied Math, Columbia University), Donglin Wu Dafflon (Named one of Forbes Asia's 30 under 30 in 2016), Cameron Wang (Ph.D. in math at Princeton), and Alex Dang, Ph.D. in Biomedical Engineering at the Columbia University.
At what stage the project is?
The project is still in its infancy, while its whitepaper was published only recently. The team is also currently working on the design prototype of key components. Those were the two things planned for Q2 2018. Q3 has ERC-20 token generation in store, as well as PoU-based consensus framework and FUSUS (data structure, the core of the project).
What the main future milestones in their roadmap are?
Sharding architecture integration and testnet launch are planned for the end of 2018. Smart contract implementation should see the light of day in Q1 2019, while the mainnet should be launched in Q2 2019.
Fundraising status:
No information on any funds raised so far. An initial coin offering (ICO) is on the cards, as the ICO Drops site expects the token sale to happen 'soon'. Goals are yet to be determined. While it's being speculated that a hard cap of 20 million USD, and between 20% and 25% tokens on sale.
Most important partnerships?
No announced partnerships yet.
How large their community is?
Despite being in relative infancy, the community is pretty big. Jura Network's Telegram channel is 25,000 strong, and quite lively, with new people coming in droves. The company's can't gloat with similar results on Twitter, where it currently has just above 2,000 followers.
What other similar projects are?
Creatanium, KIRIK, ChainZilla, MultiVAC.