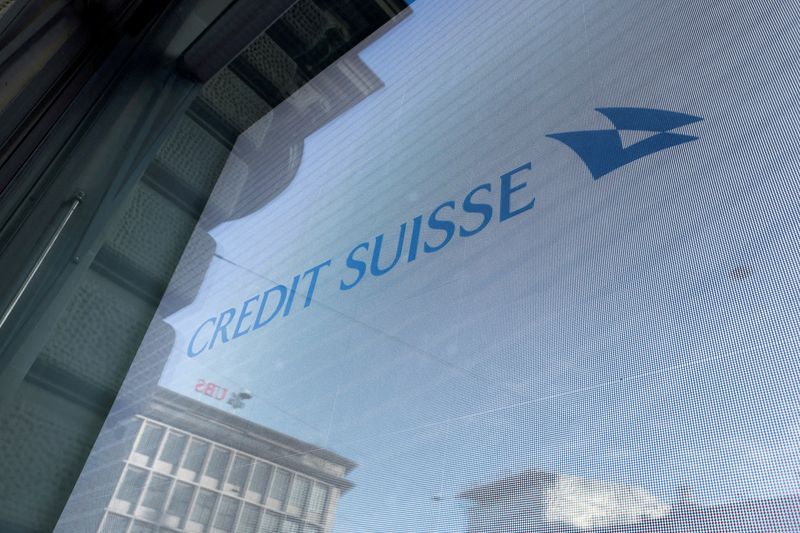 © Reuters. FILE PHOTO: Logos of Swiss banks UBS and Credit Suisse are seen in Zurich, Switzerland March 20, 2023. REUTERS/Denis Balibouse//File Photo
(Reuters) -Credit Suisse AG and UBS group AG are under scrutiny in a U.S. Department of Justice (DOJ) probe into whether financial professionals helped Russian oligarchs evade sanctions, Bloomberg News reported on Thursday.
The DOJ also sent subpoenas to employees of some major U.S. banks, the Bloomberg report said, adding the Swiss banks were included in a wave of subpoenas sent before Credit Suisse's takeover by UBS.
The DOJ inquiries are to identify which bank employees dealt with sanctioned clients and how those clients were vetted over past years, Bloomberg reported.
Credit Suisse declined to comment while UBS and the Justice Department did not immediately respond to Reuters' emailed requests for comment.