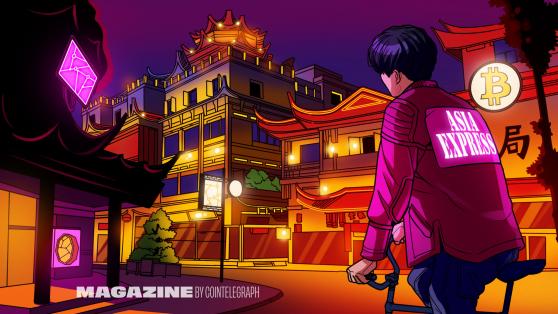 Binance humilated, HK needs 100K crypto workers, China's AI unicorn: Asia Express
On June 8, AliExpress, the online retail subsidiary of Chinese tech conglomerate Alibaba (NYSE:), announced that it had joined forces with Web3 developer The Moment3! to create a series of NFTs based on shopping themes.
The upcoming collection will feature 5,555 NFTs and is scheduled to debut on June 25, 2023. Less than one day after the announcement was made, AliExpress' tweet was deleted. Nevertheless, AliExpress' dev partner, posted a statement confirming the drop.
Subscribe
The most engaging reads in blockchain. Delivered once a week.